Shop
Free Shipping
To the UAE & Saudi.
Easy Returns
Within 14 Days
10% Off
For Limited Time Only
MADE IN UAE | SUSTAINABLE FABRICS | AED 20 DONATED FROM EVERY PRODUCT PURCHASED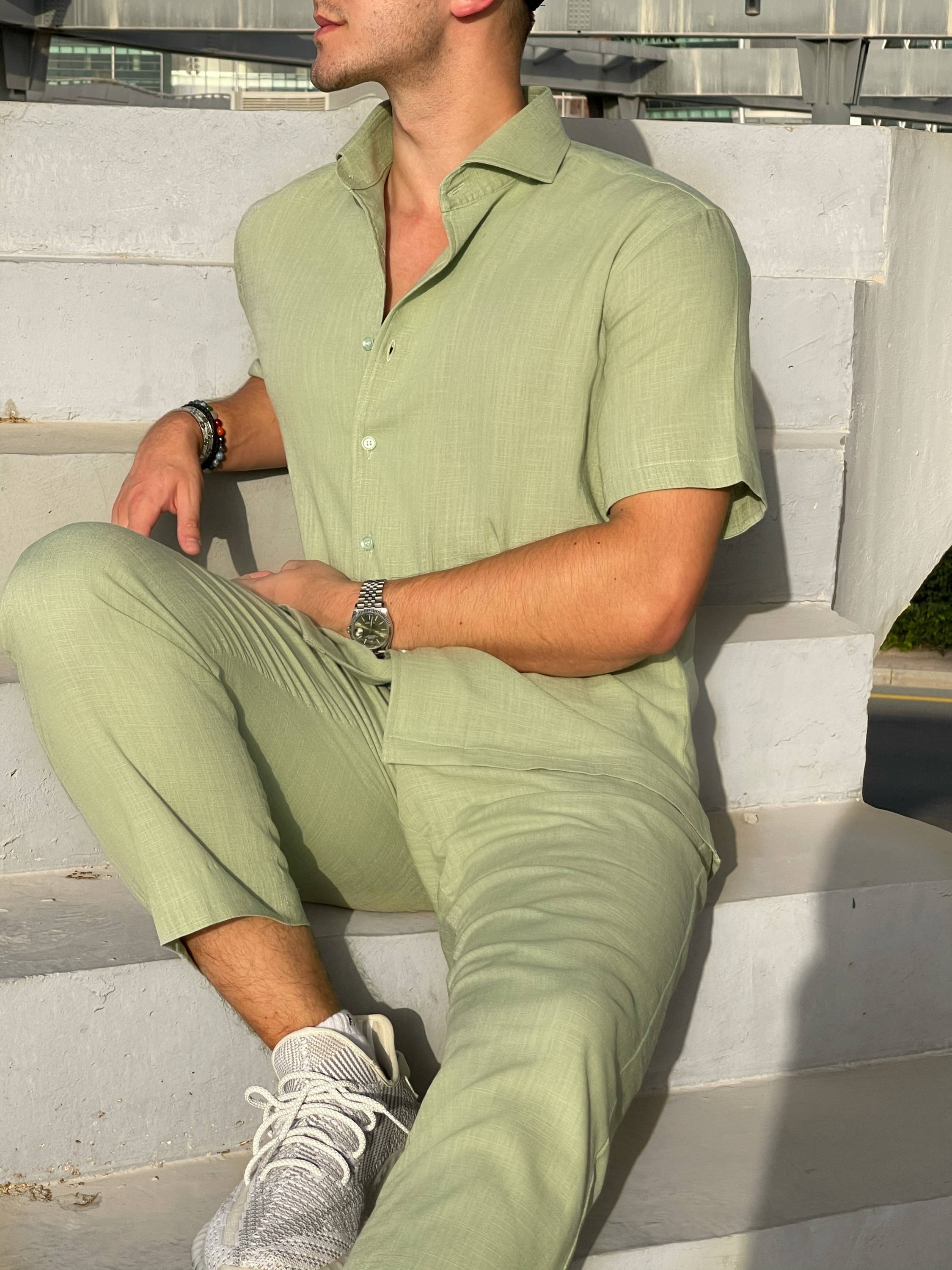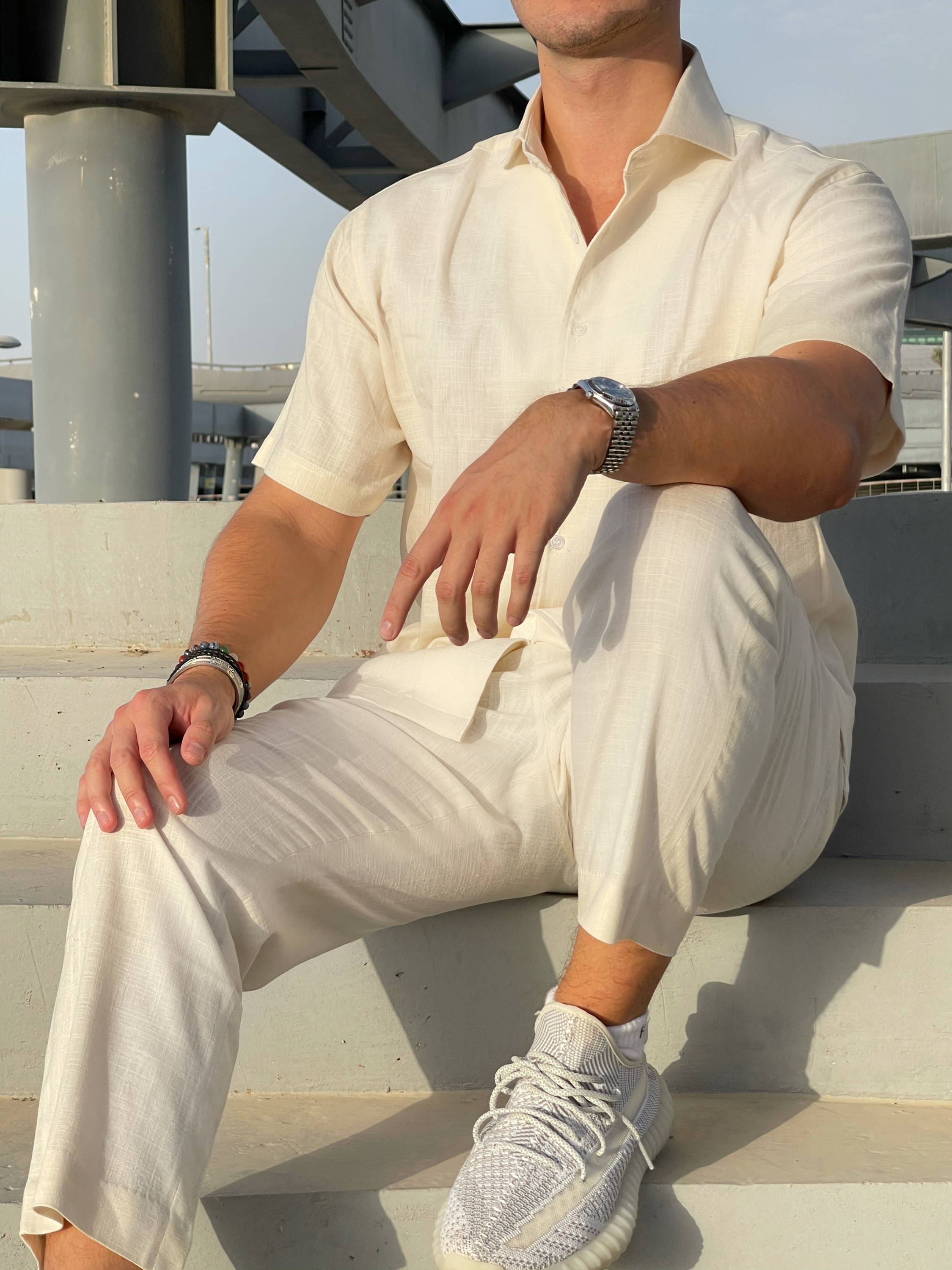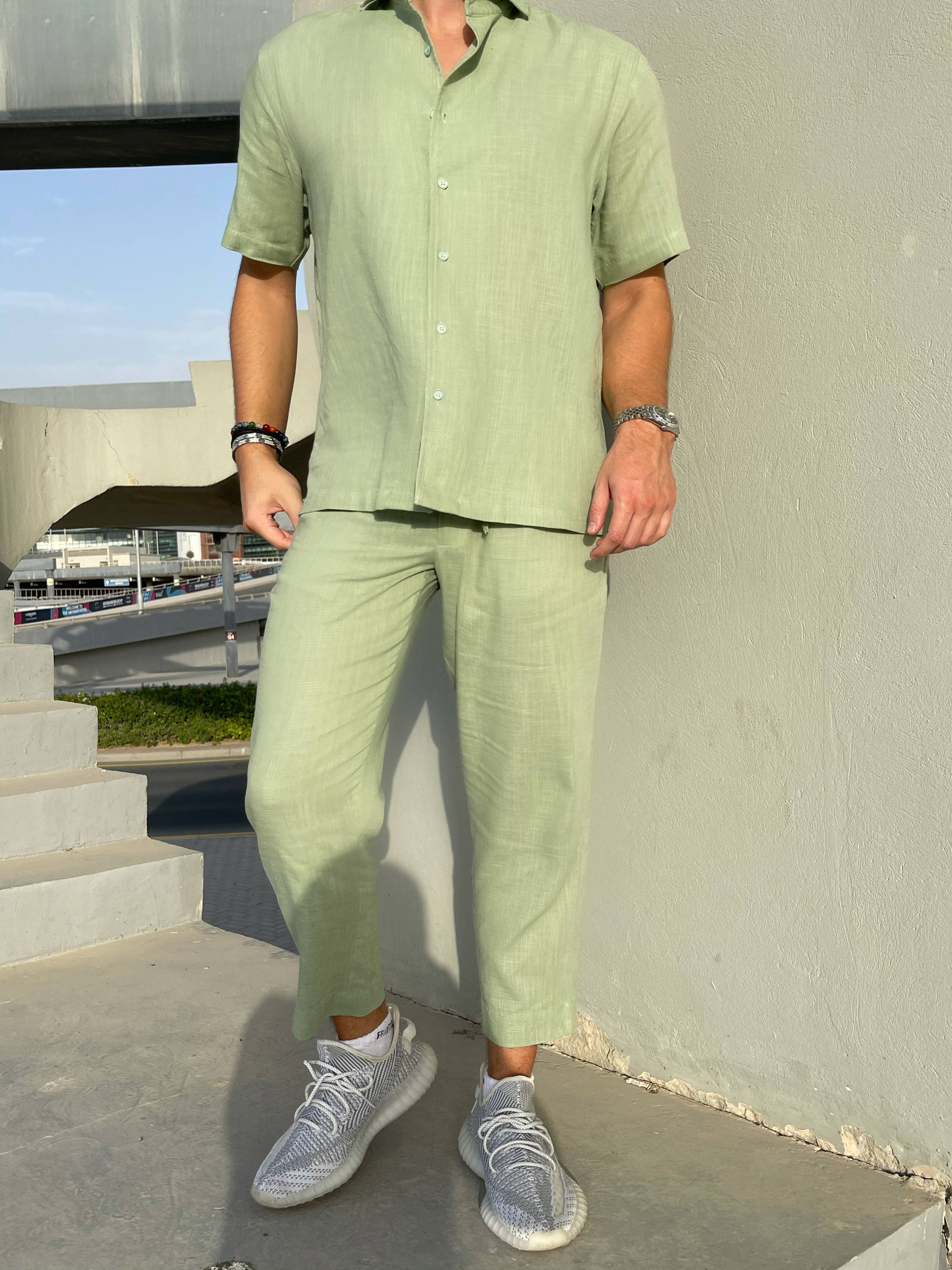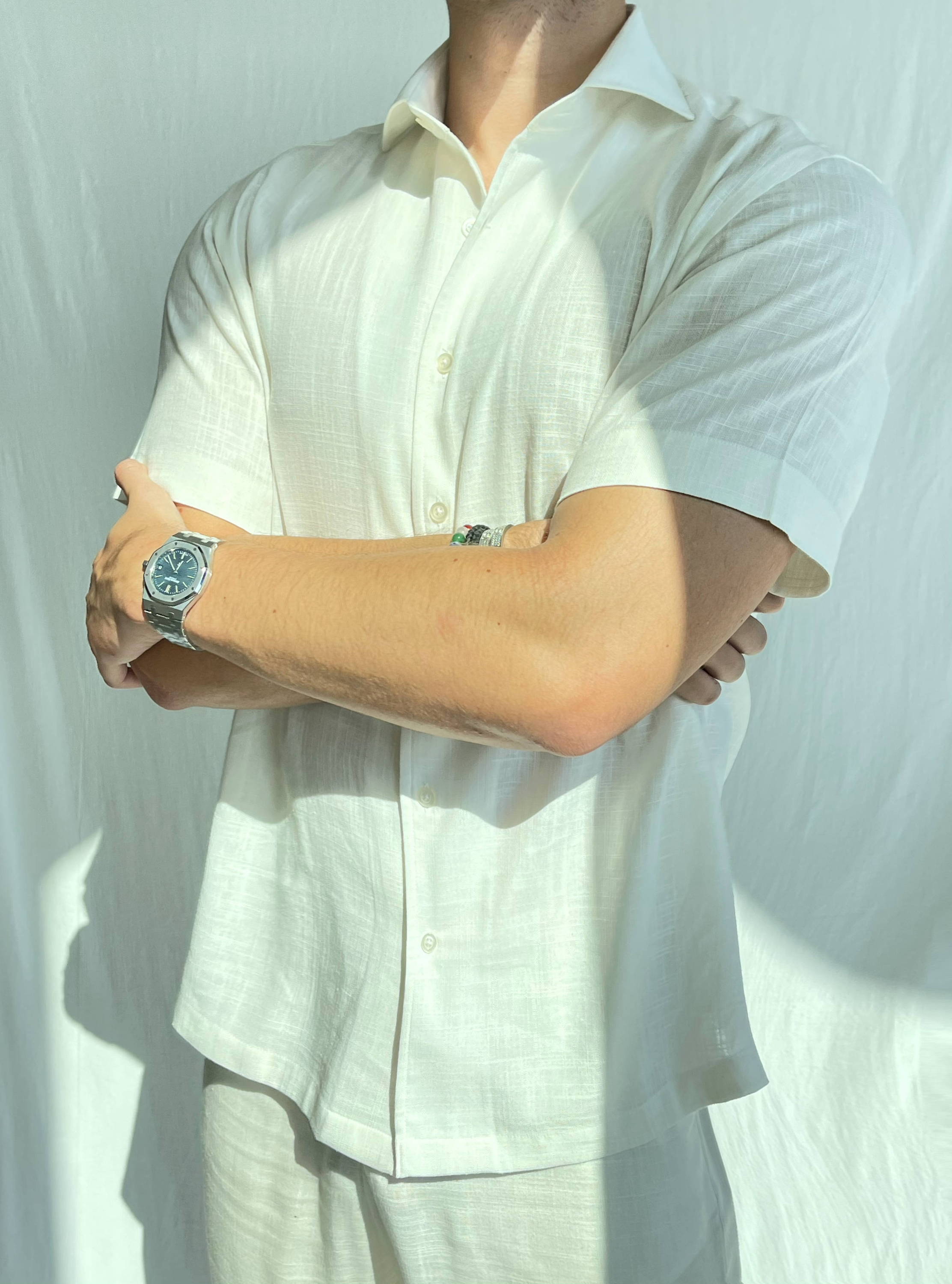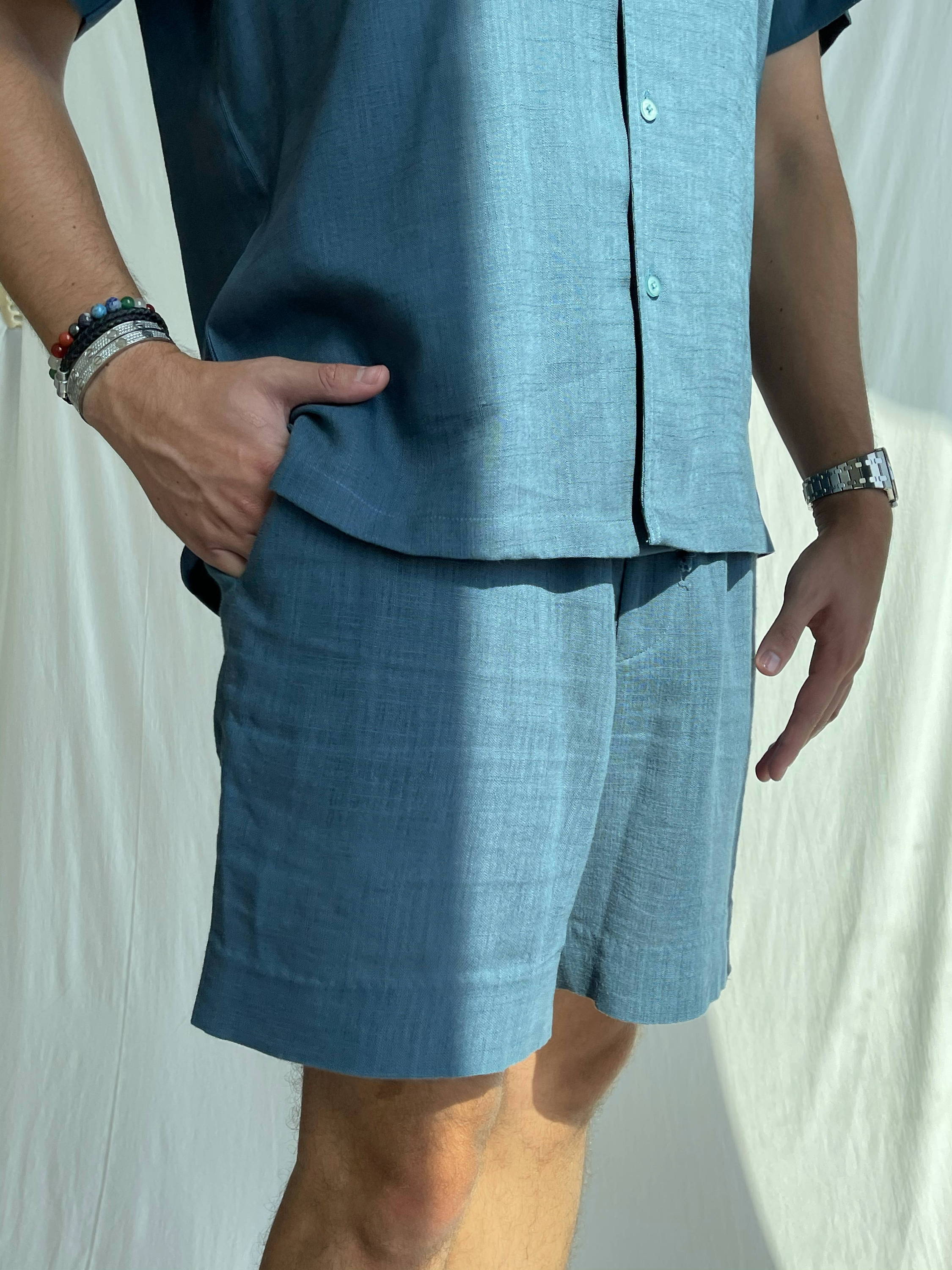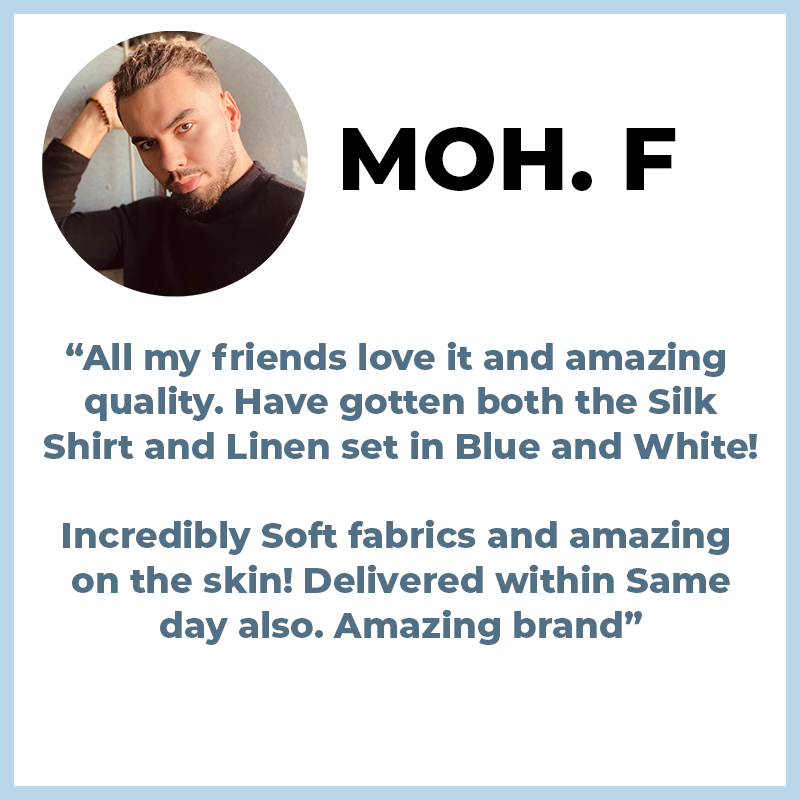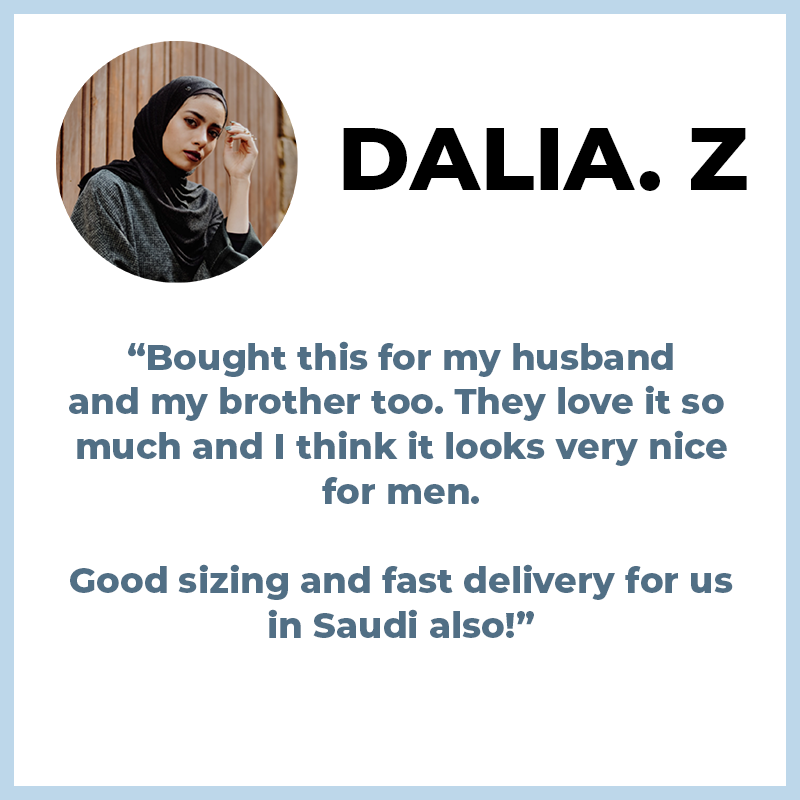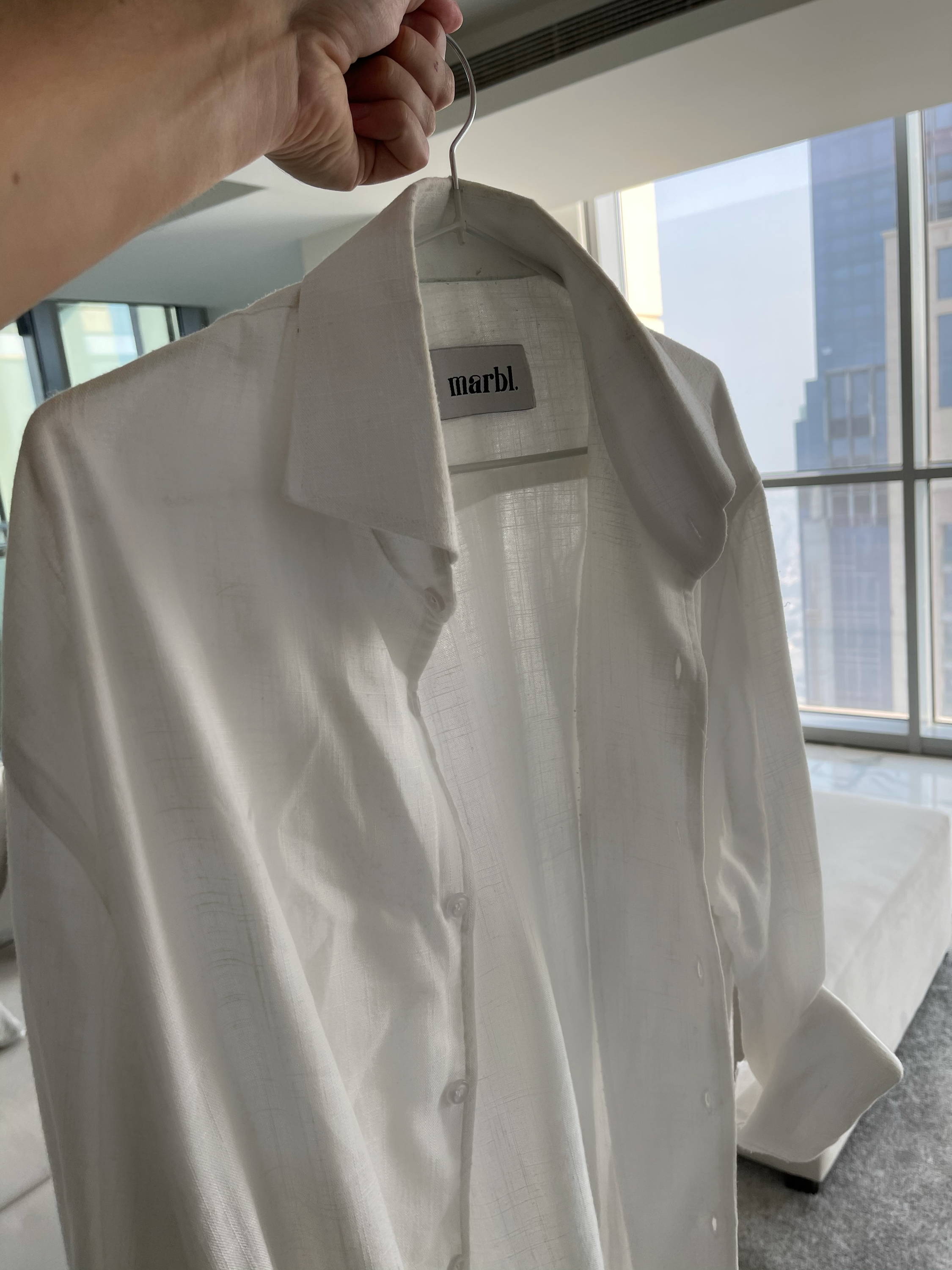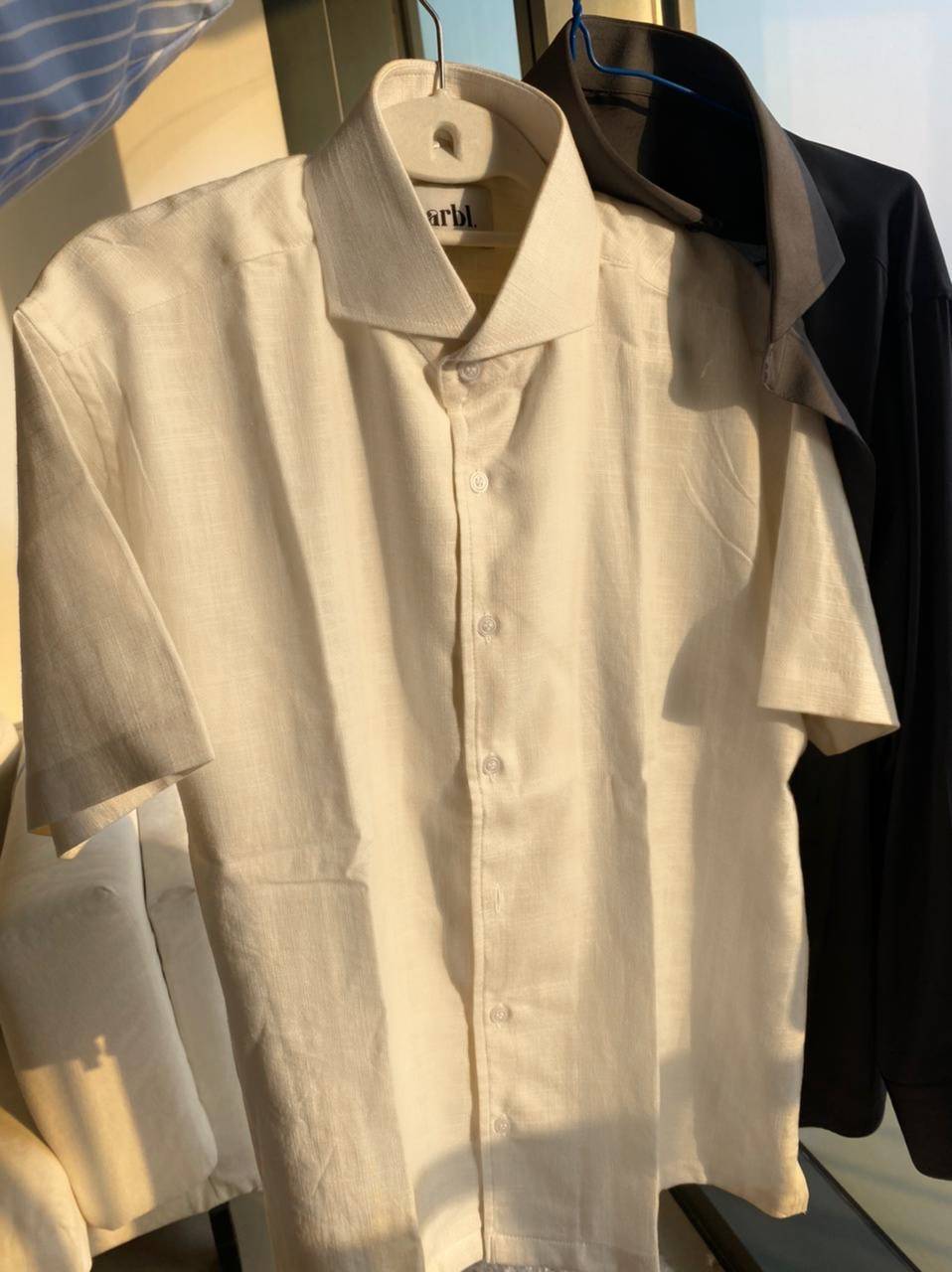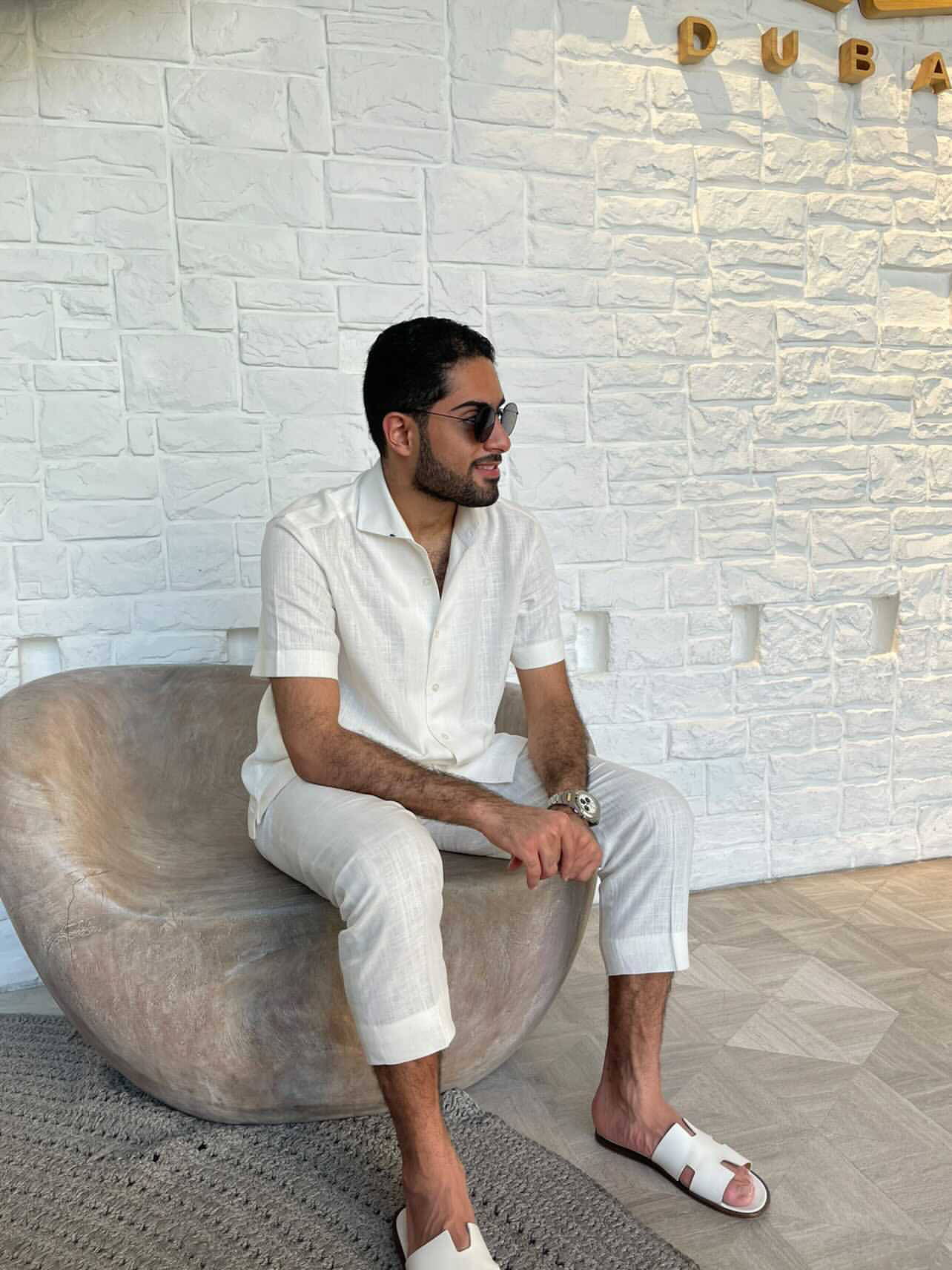 EID SALE - UP TO 50% OFF!
SEE WHAT OUR CUSTOMERS THINK OF US: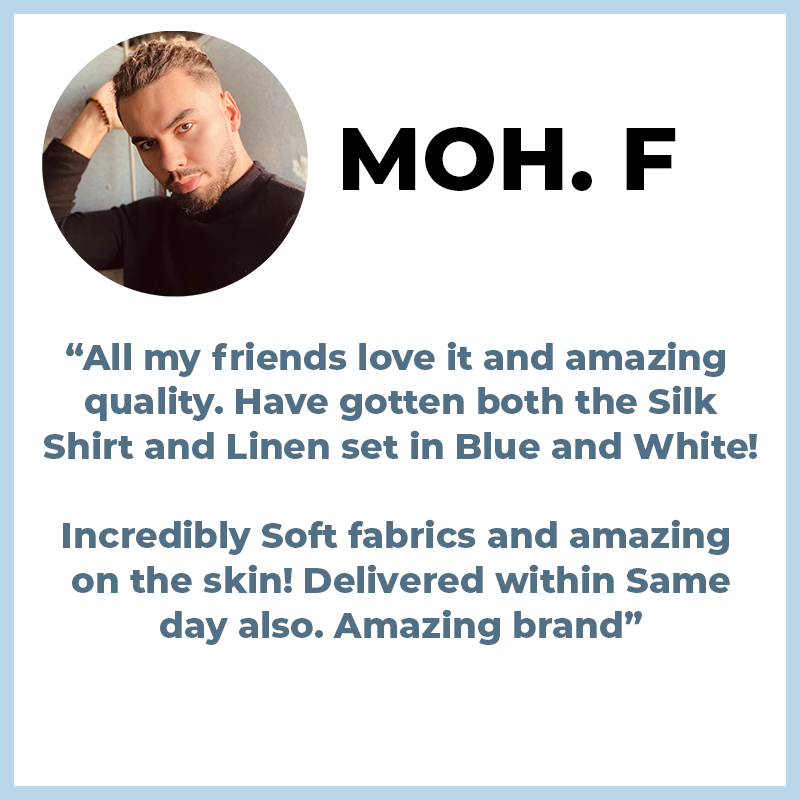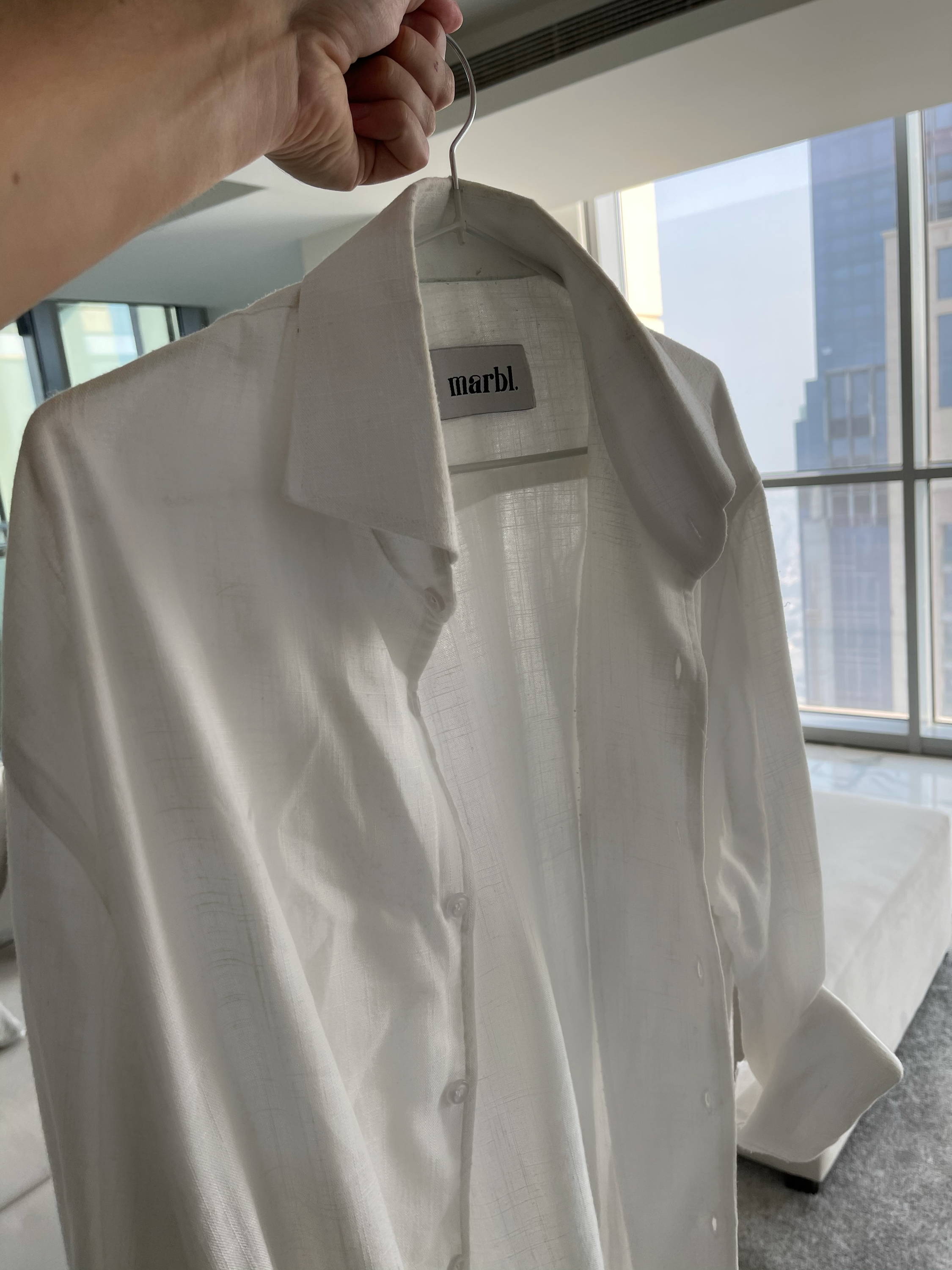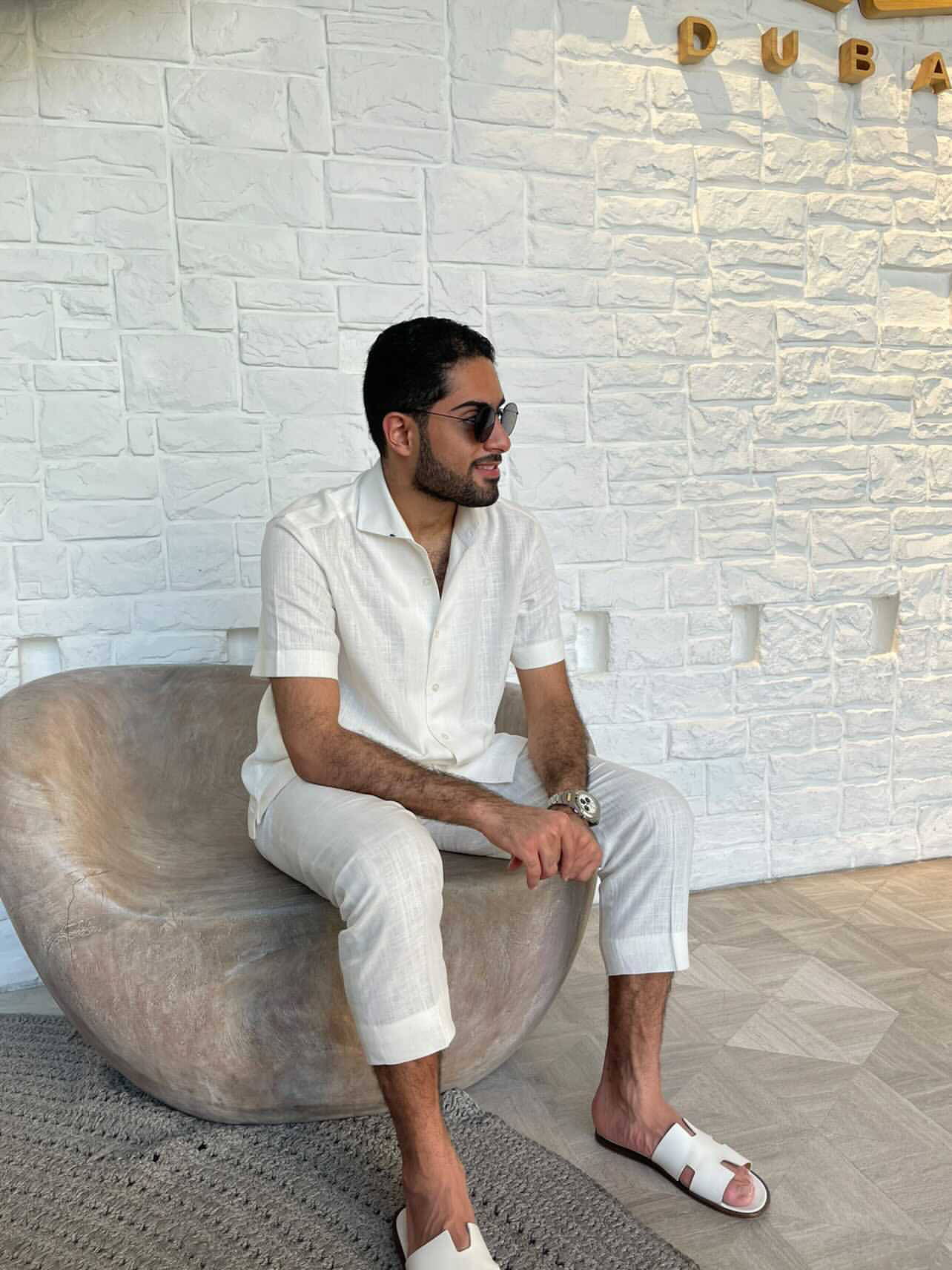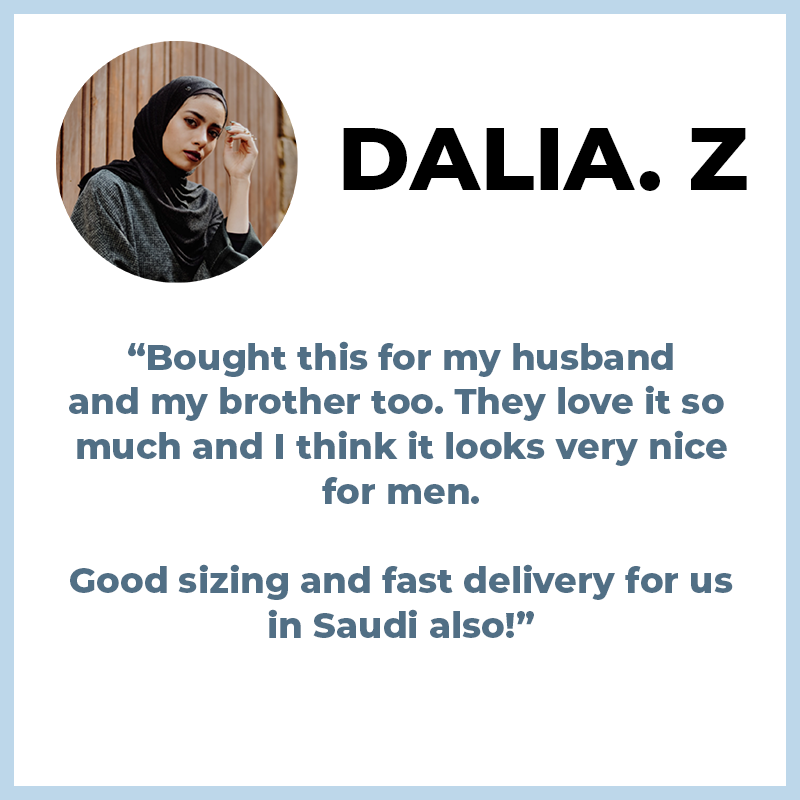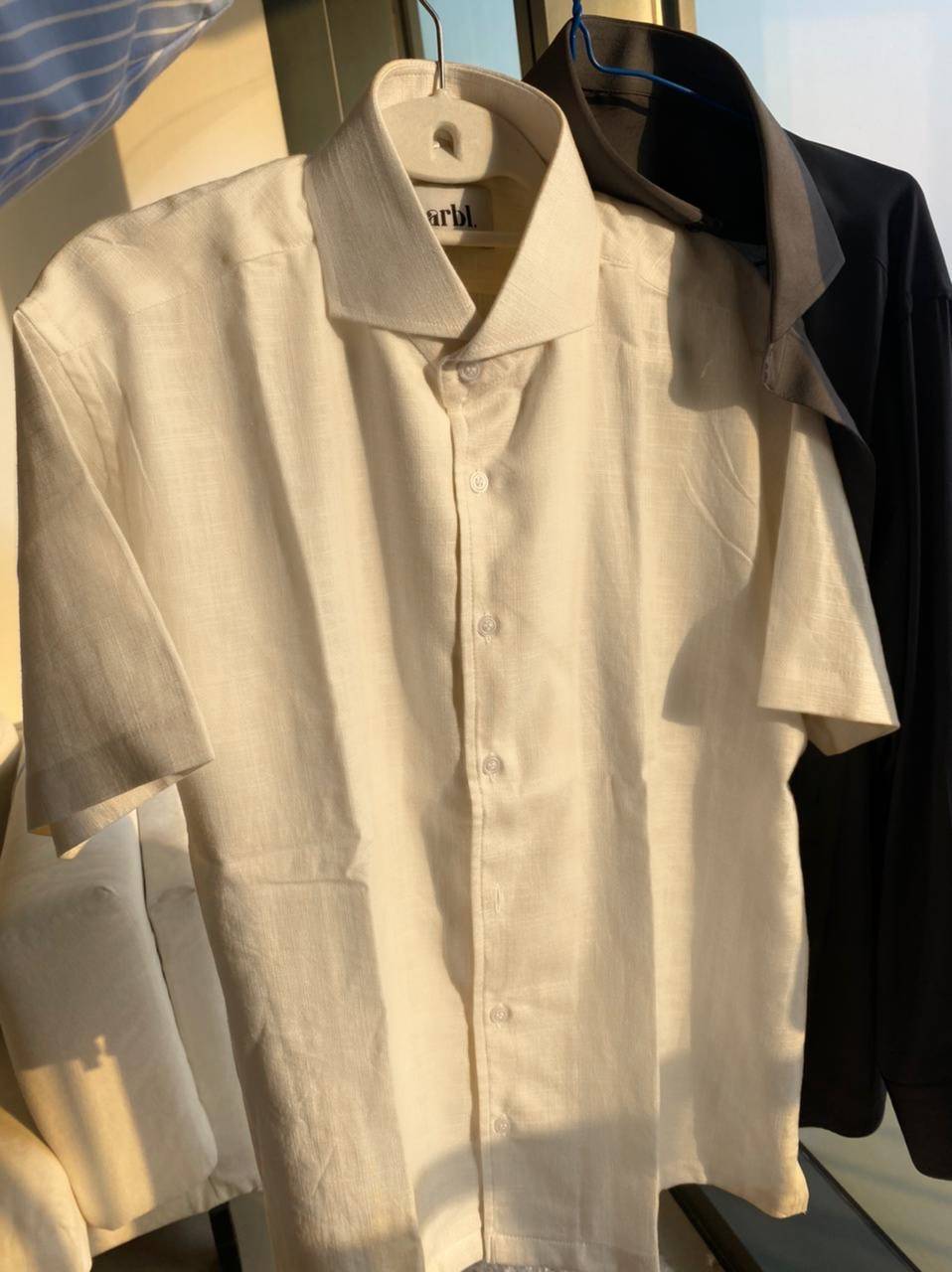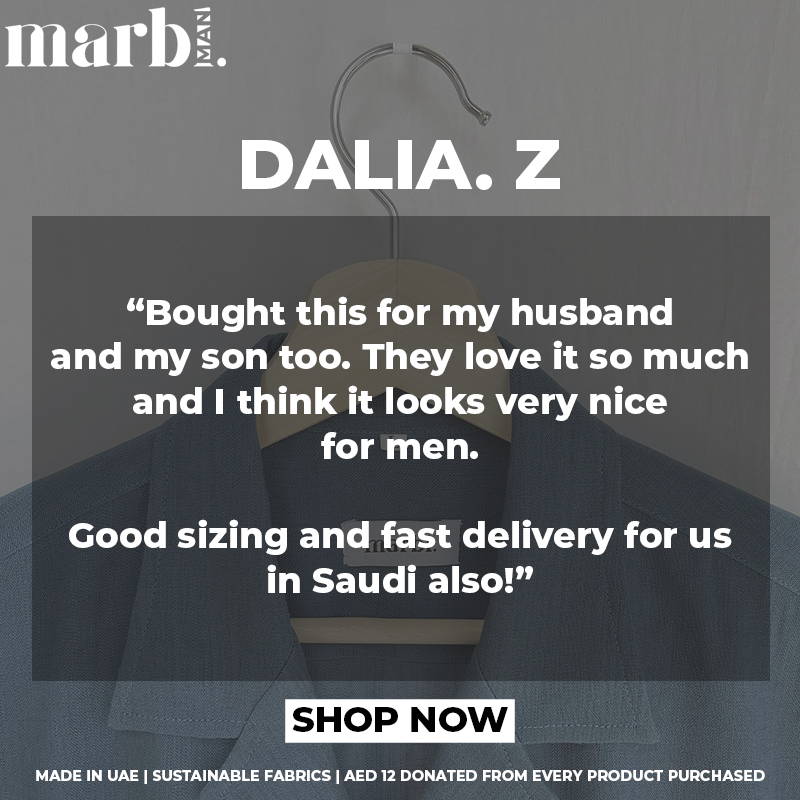 Don't miss out on future collections and 10% OFF when you sign up for our newsletter
Thanks!
This field is required
This field is required