WHO IS MARBL?
Marbl is a brand symbol of togetherness. Starting off as just an idea in 2019, Marbl was born from the belief's of changing the Fast-Fashion industry and making handmade and sustainable clothing for everyone to use. Marbl is the idea that all things can be marvelous, made fairly and worn with pride.
Explore Today
WHAT WE STAND FOR:
AUTHENTICITY

Marbl is designed to be original, new, fresh. We always want to make sure that our actions, designs, clothes are in line with what we represent.

PATIENCE

Good things take time which is why we ensure we never rush our production or take a hit on quality. The best things are always worth the wait.

DIVERSITY

We believe that no one was is the best way. Marbl is a mix of the best cultures, minds, ideas and inclusion of community to drive our message forwards.

EXCELLENCY

Our obsession to beat the standards set in the fashion industry is what makes Marbl... Marbl. We don't want to settle for okay, when we can be great. Our team does the same.
Shop
Free Shipping
To the UAE & Saudi.
Easy Returns
Within 14 Days
10% Off
For Limited Time Only
MADE IN UAE | SUSTAINABLE FABRICS | AED 20 DONATED FROM EVERY PRODUCT PURCHASED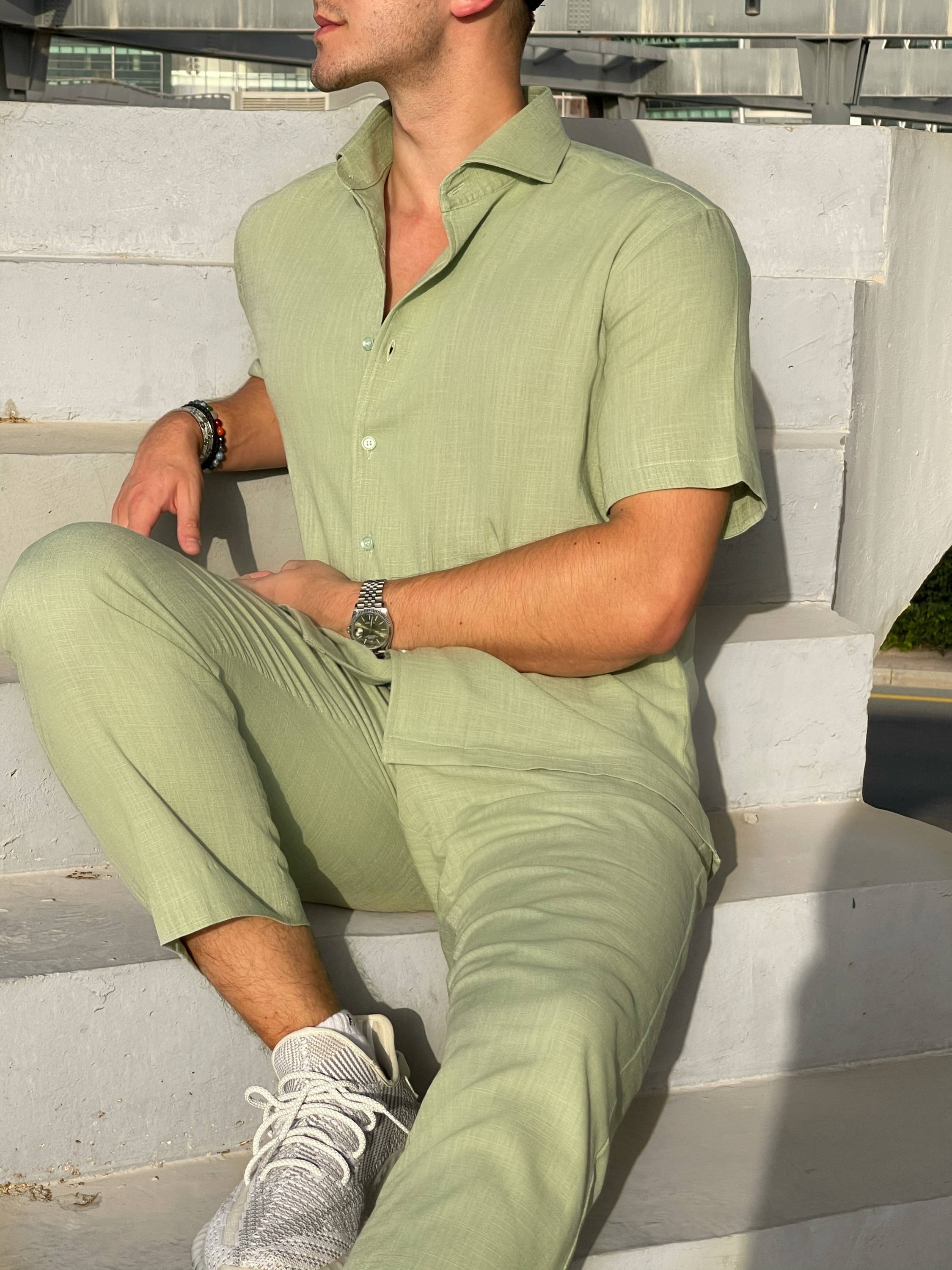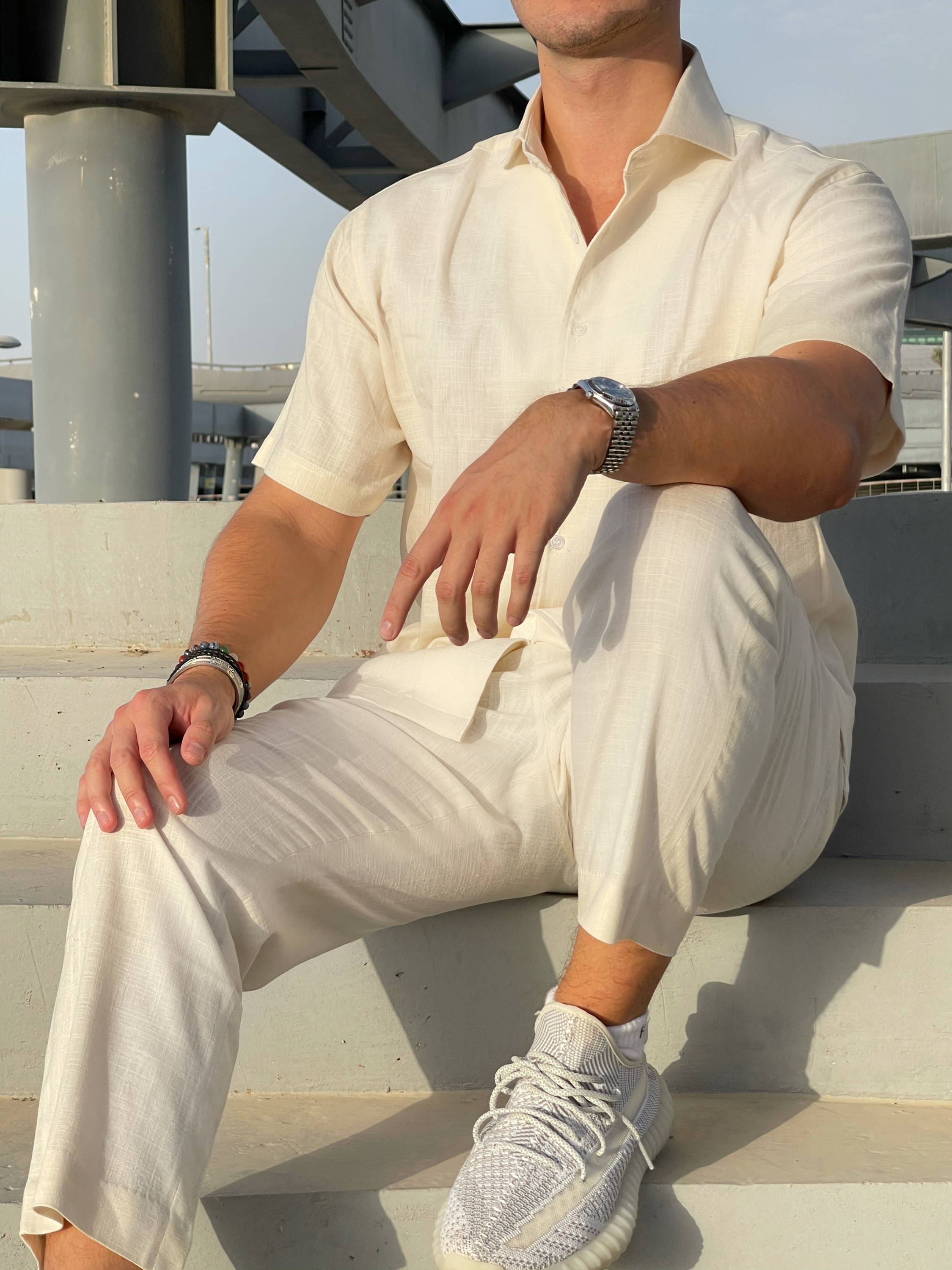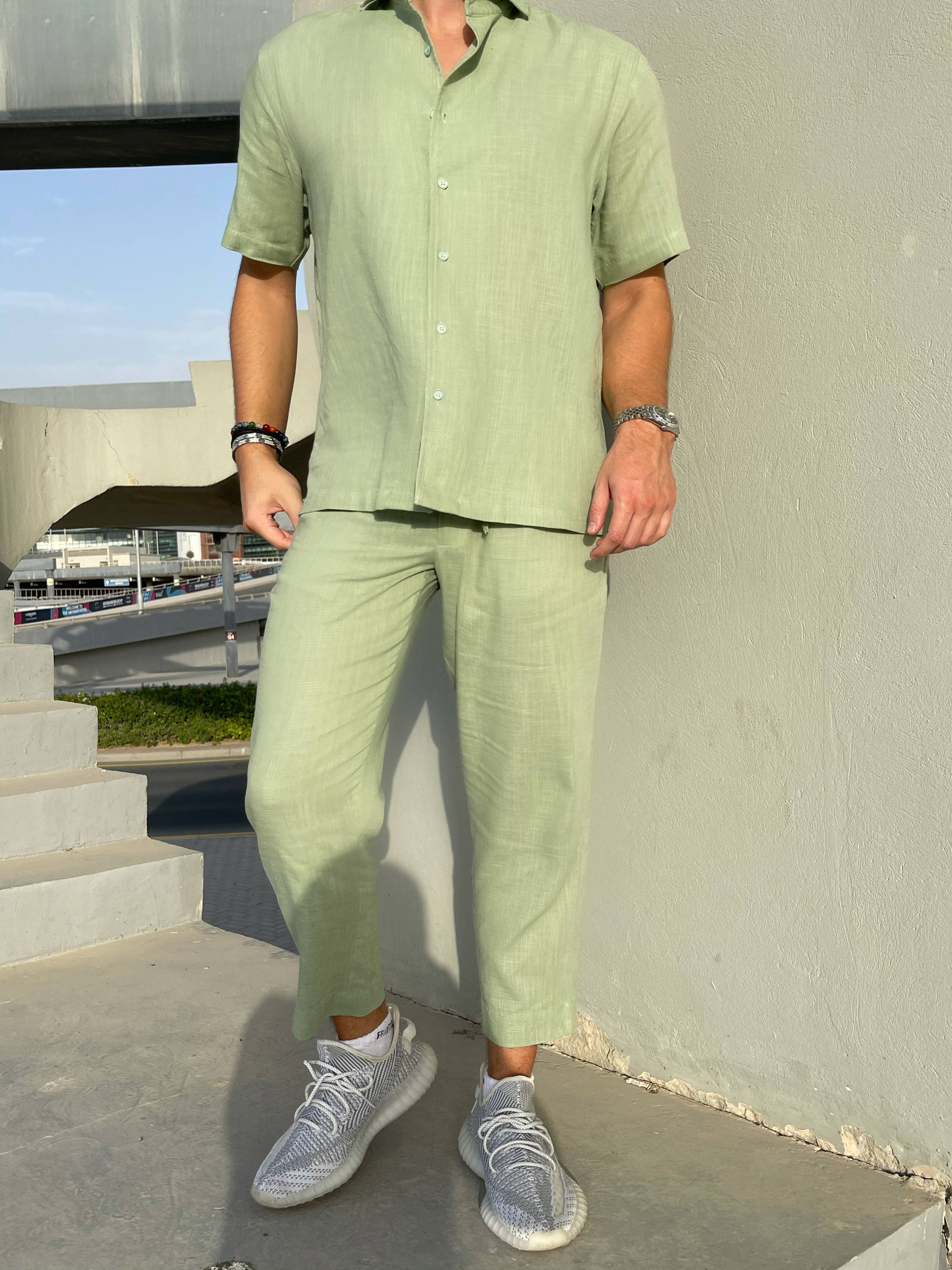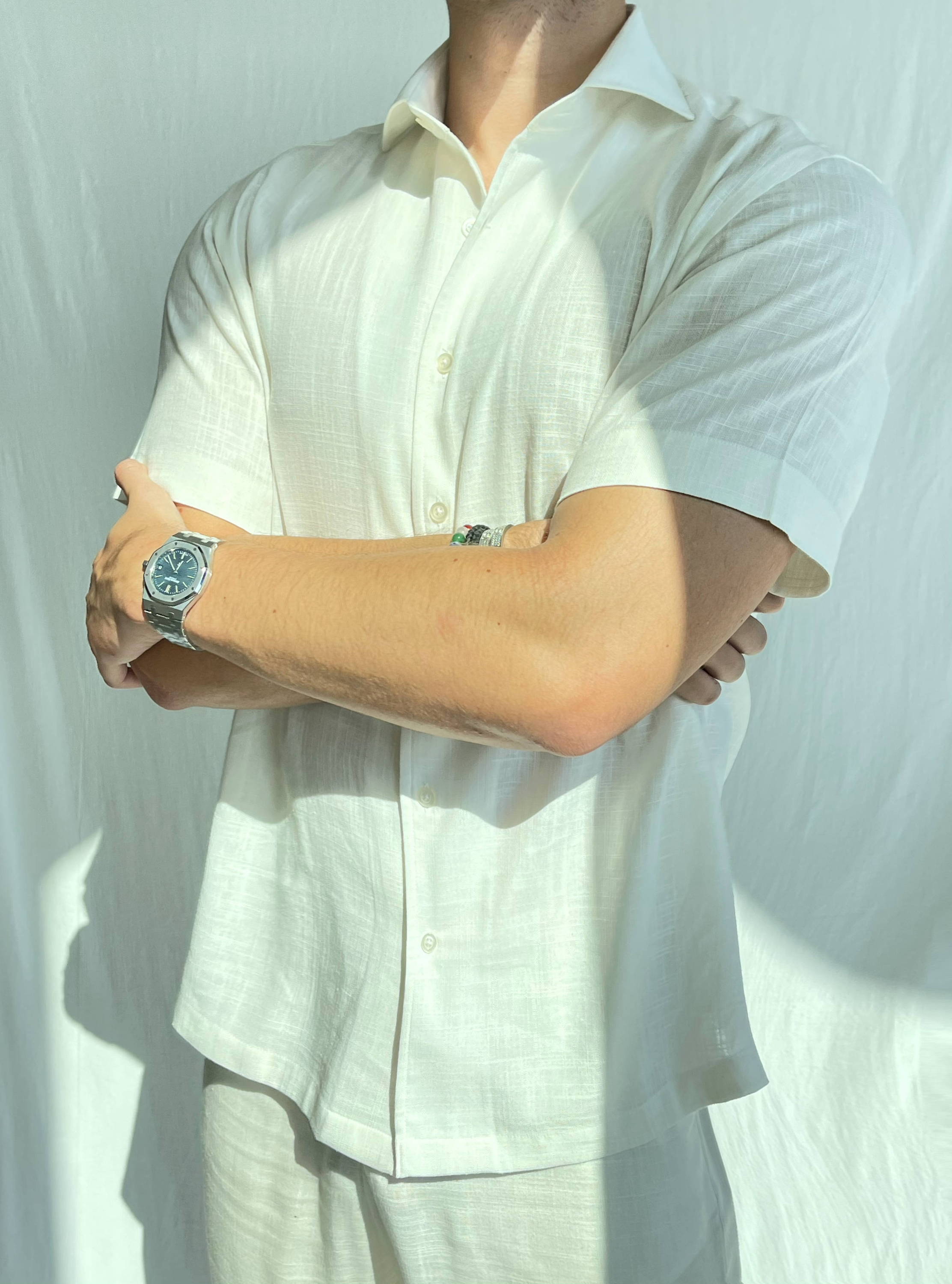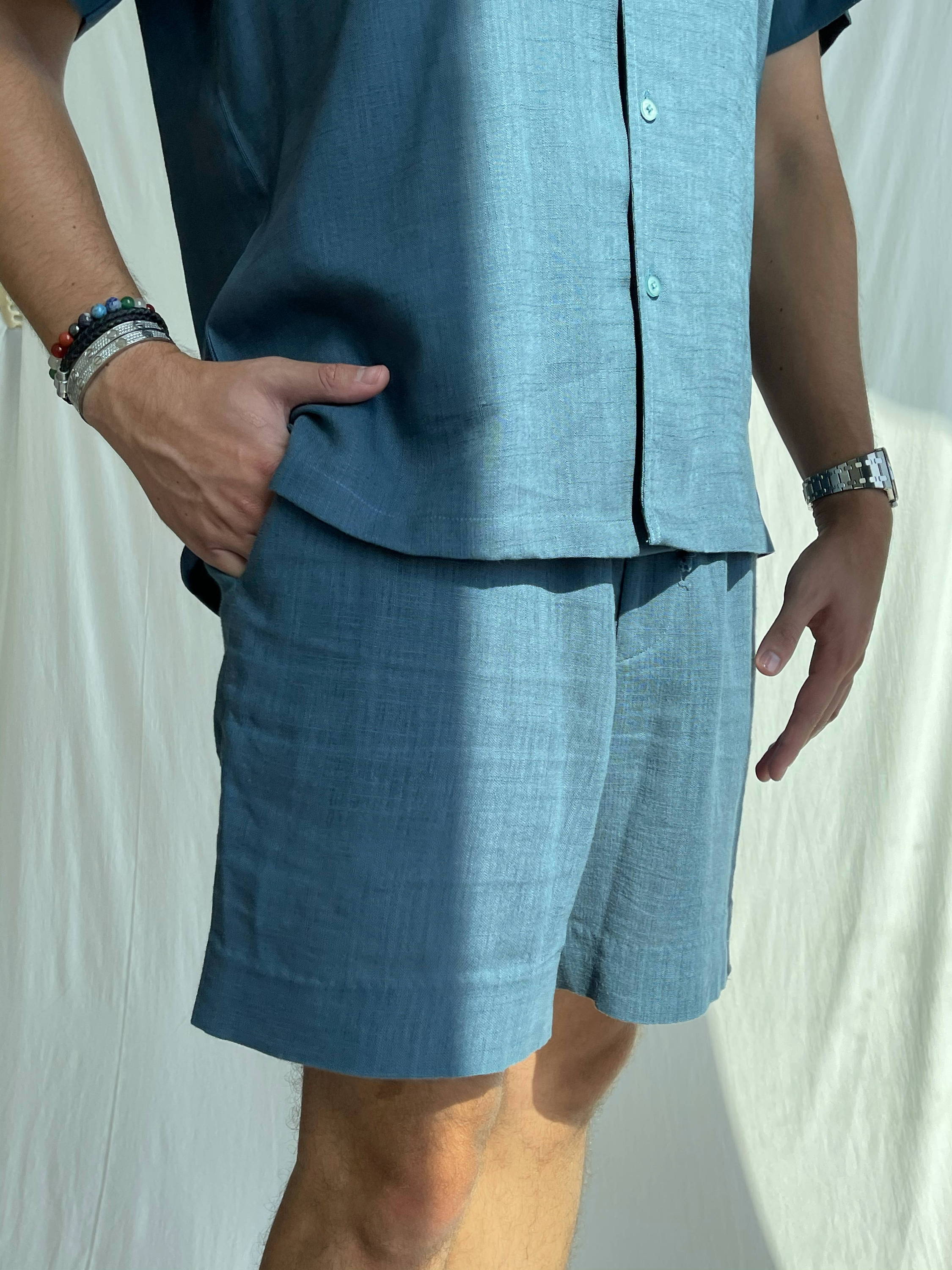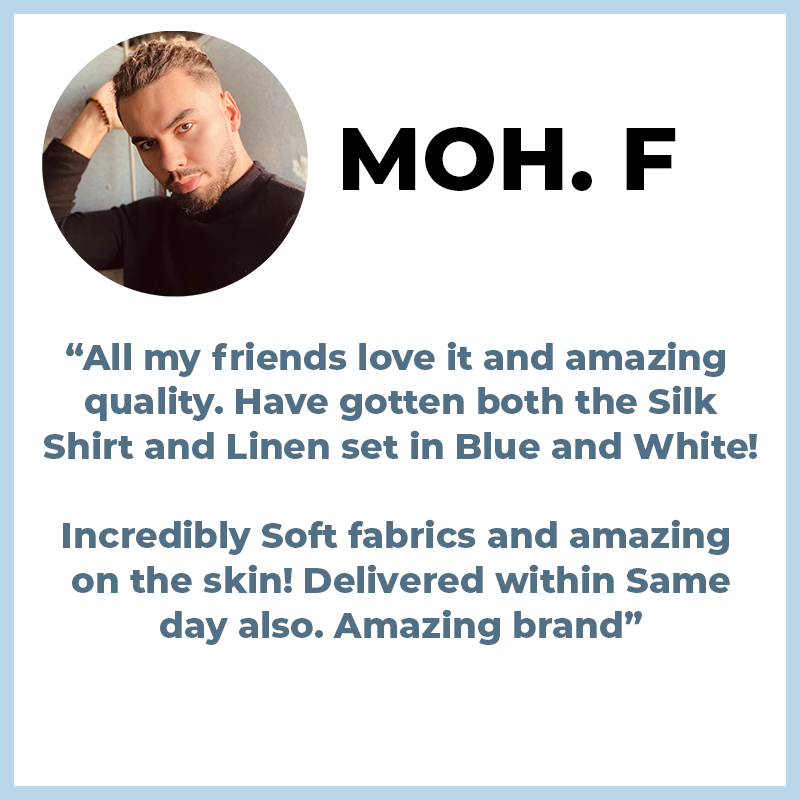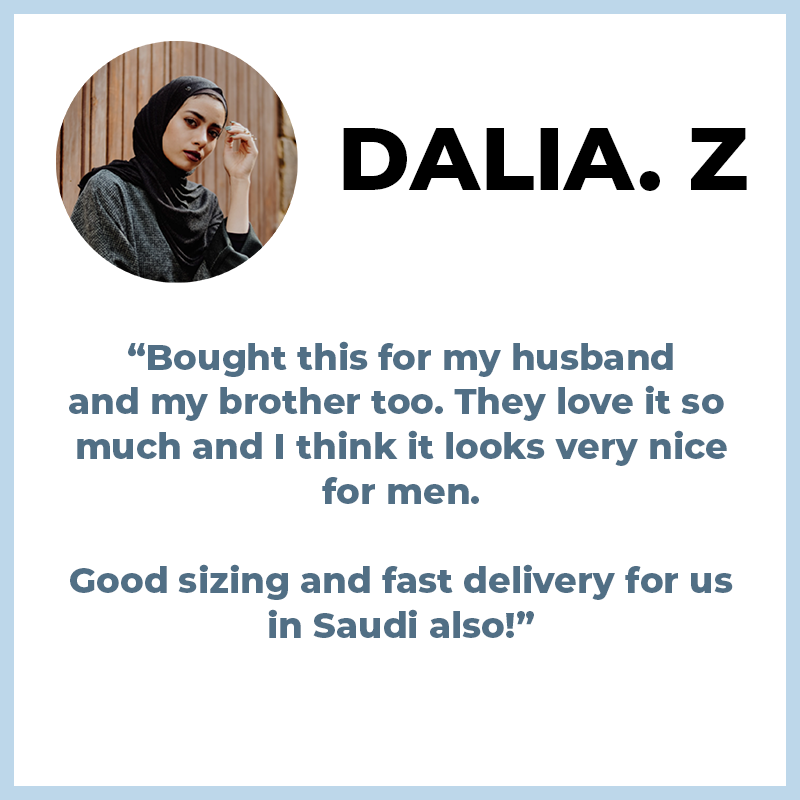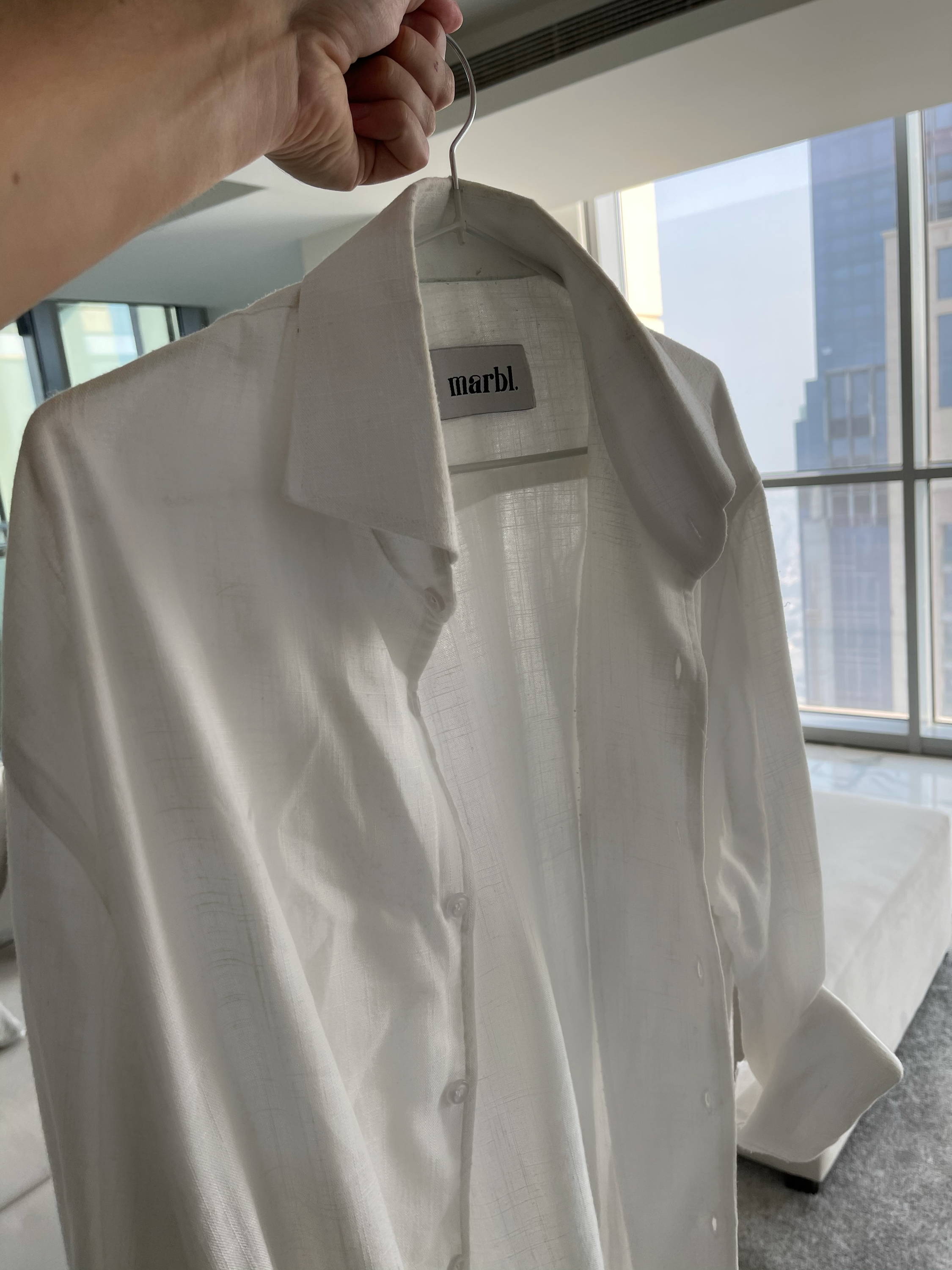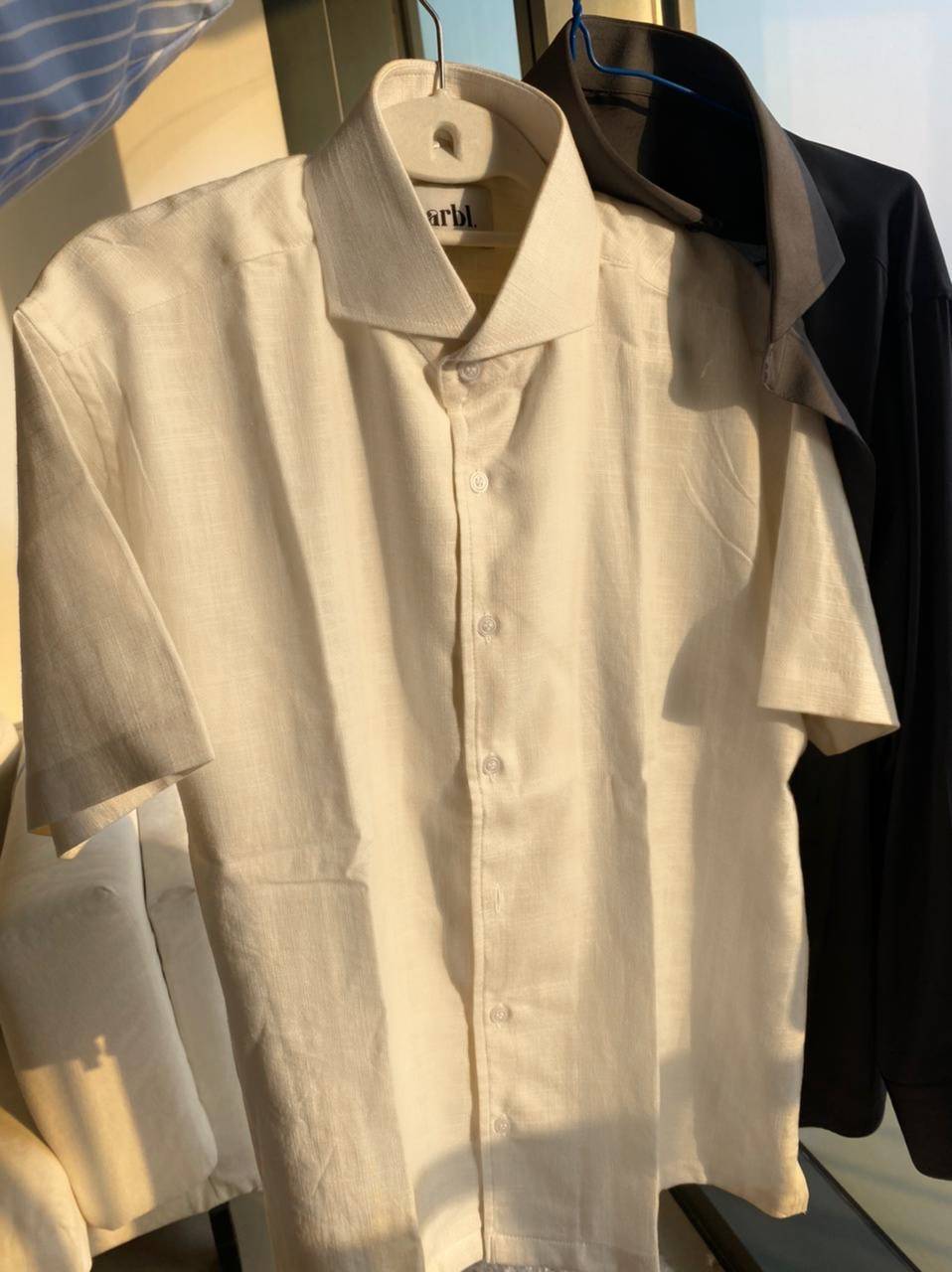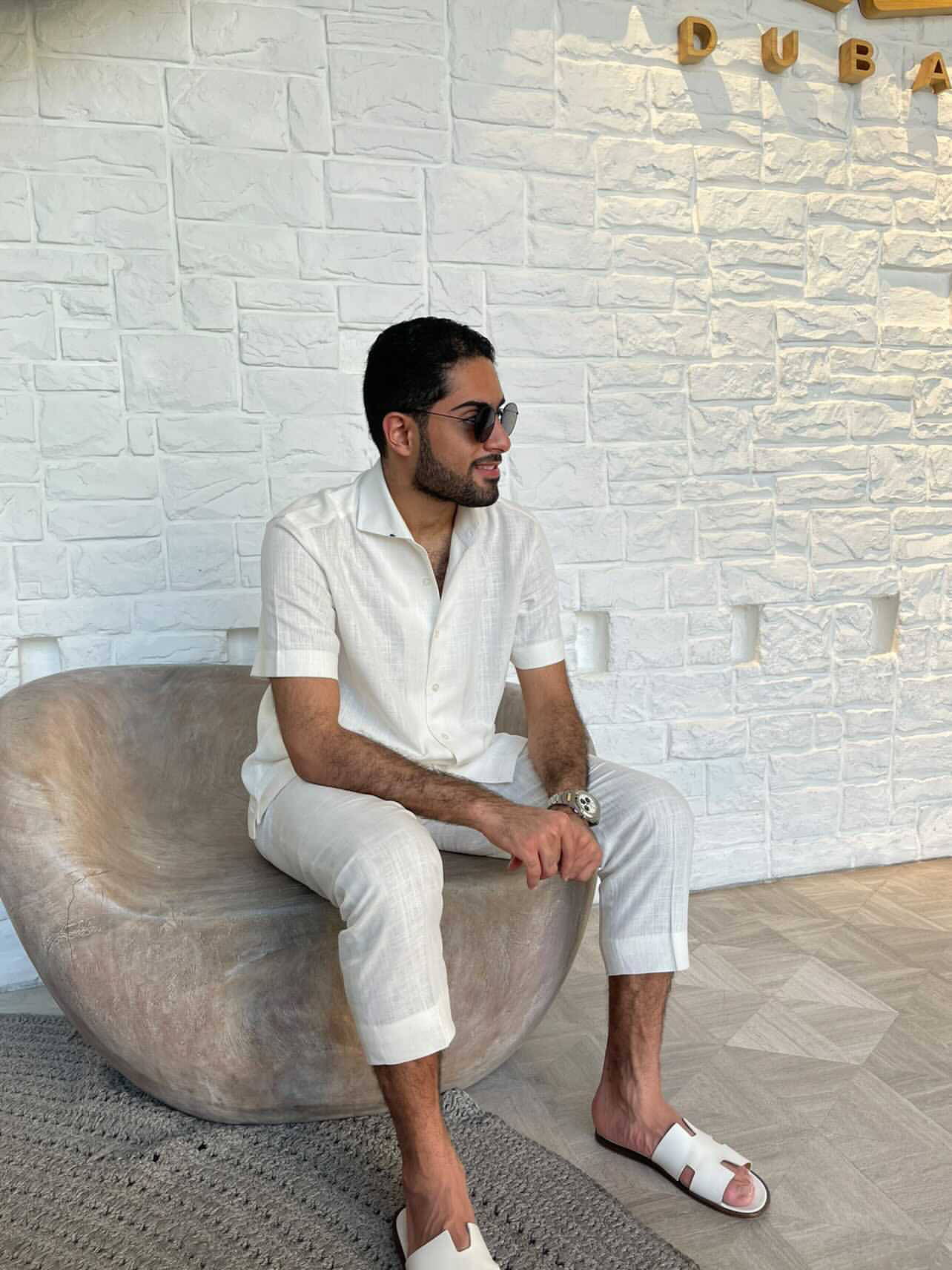 EID SALE - UP TO 50% OFF!
SEE WHAT OUR CUSTOMERS THINK OF US: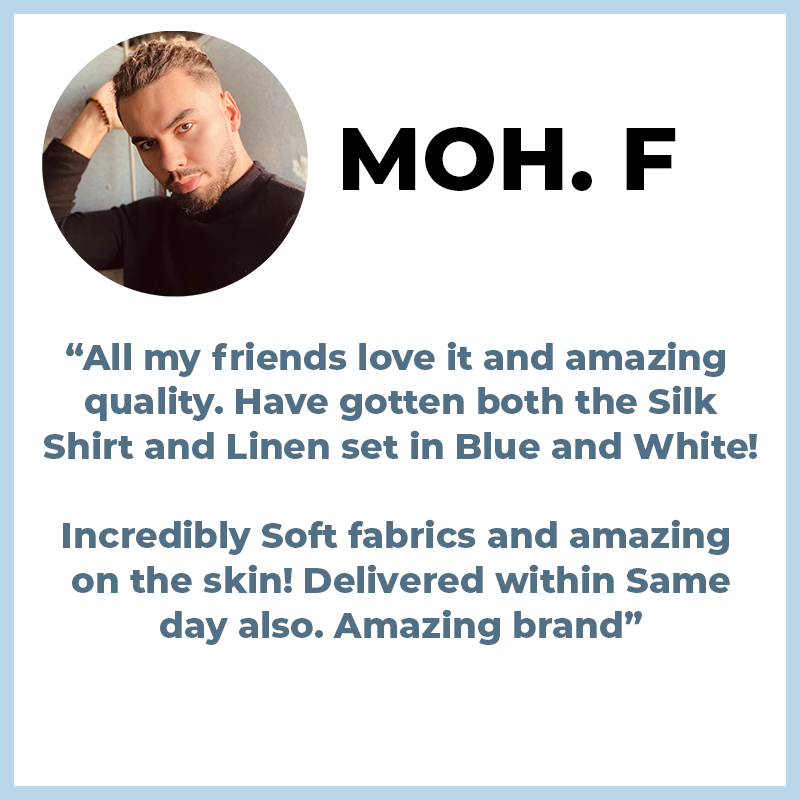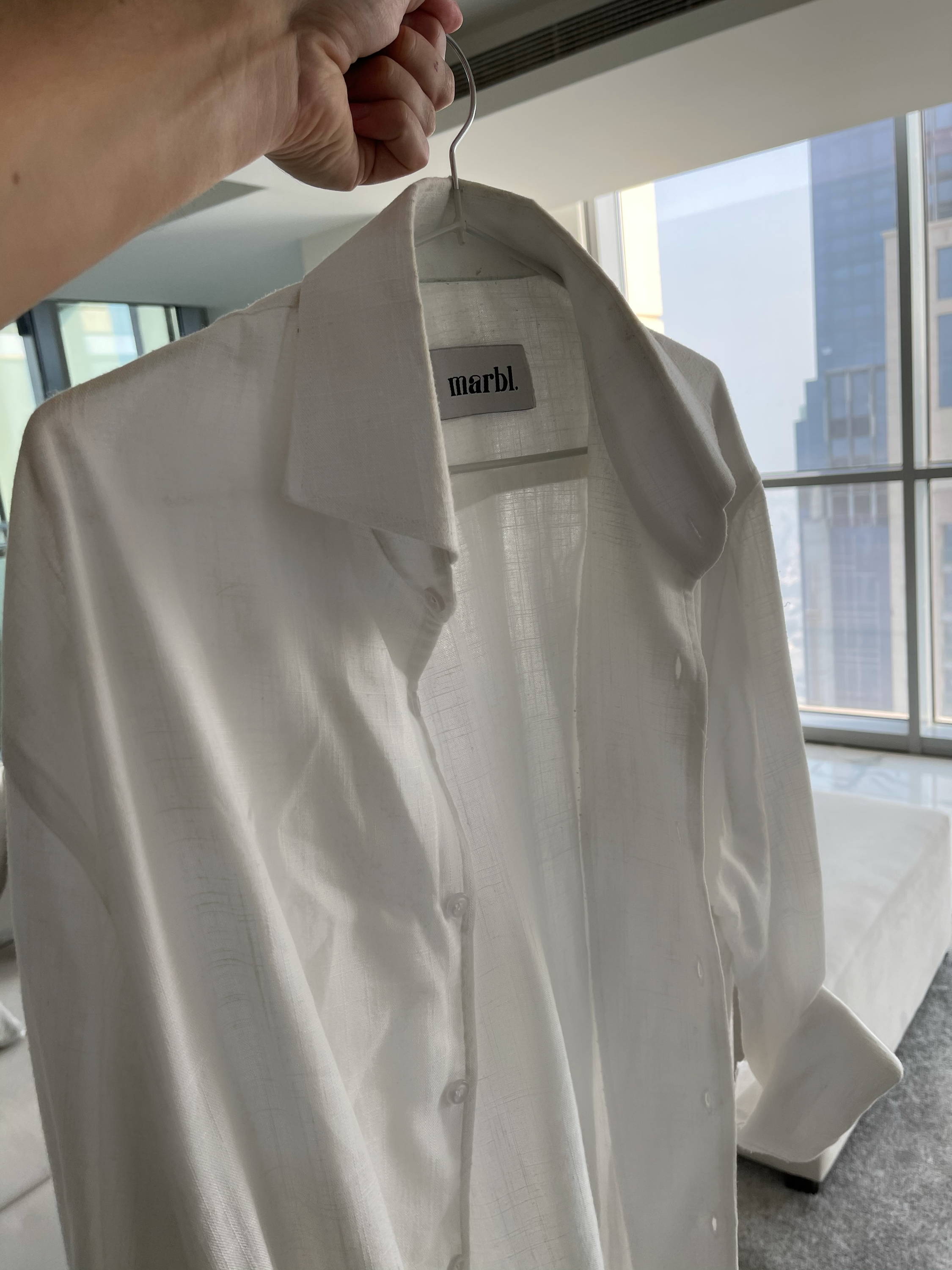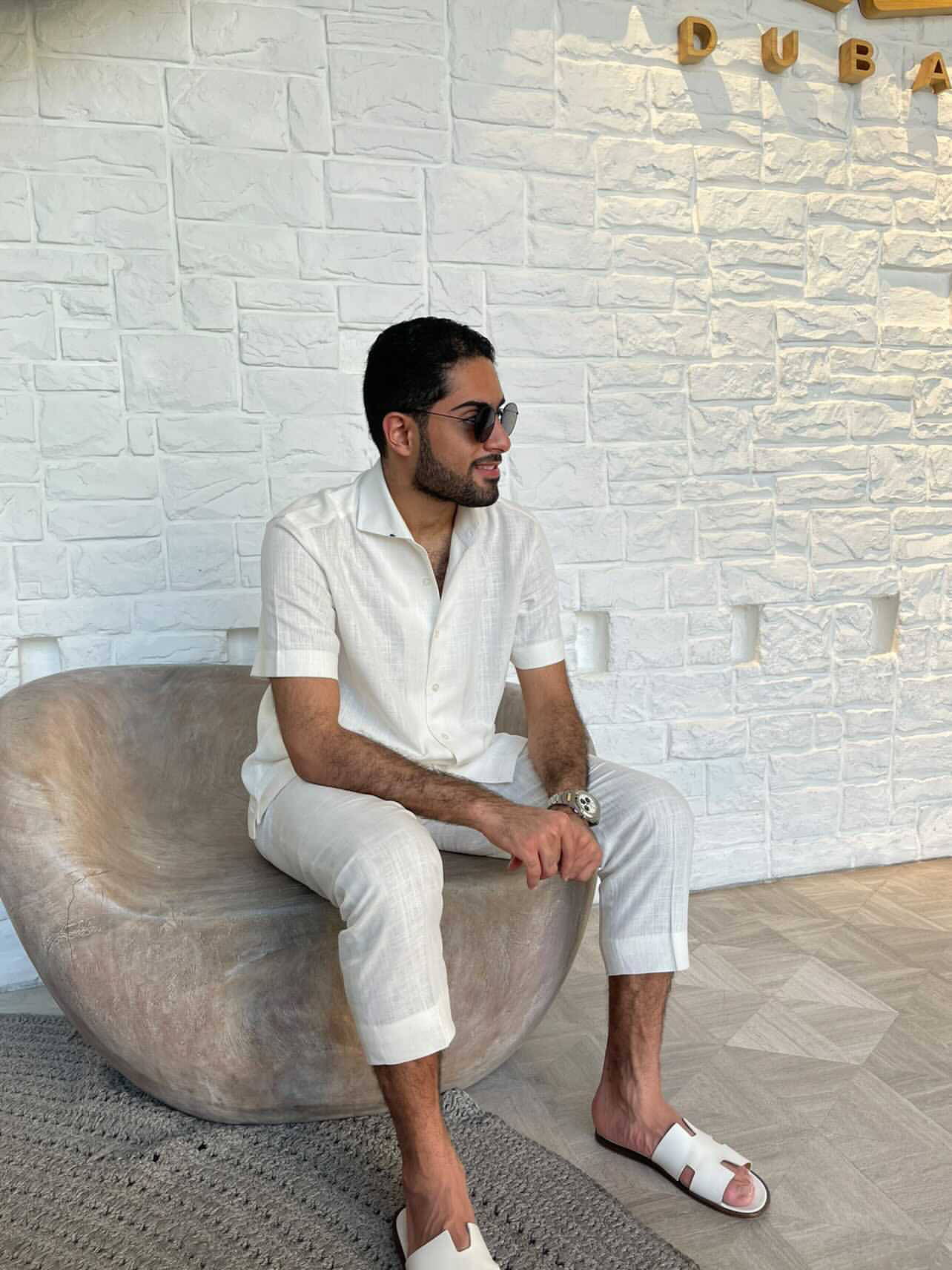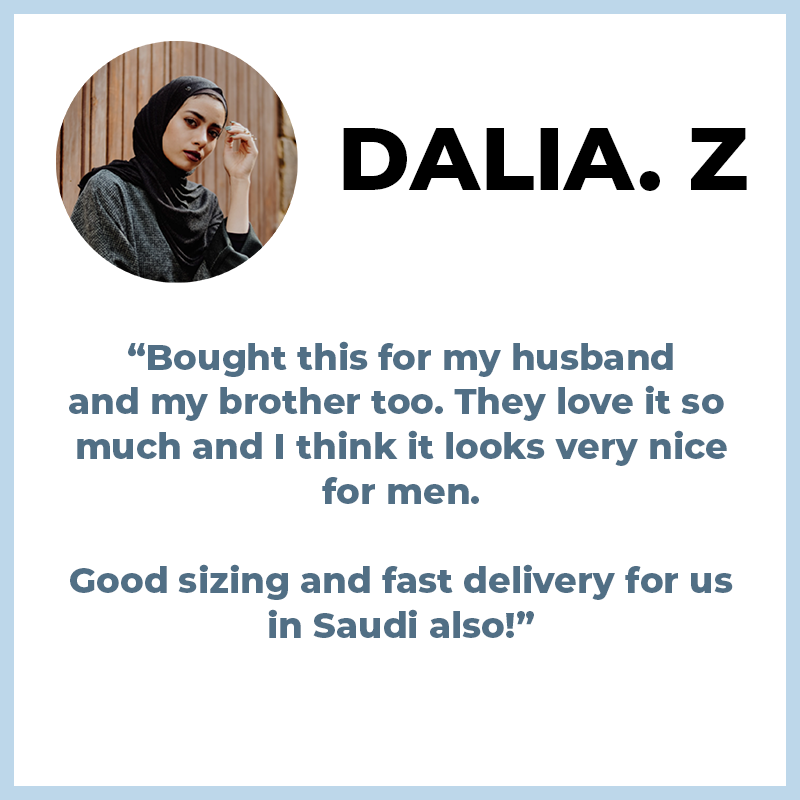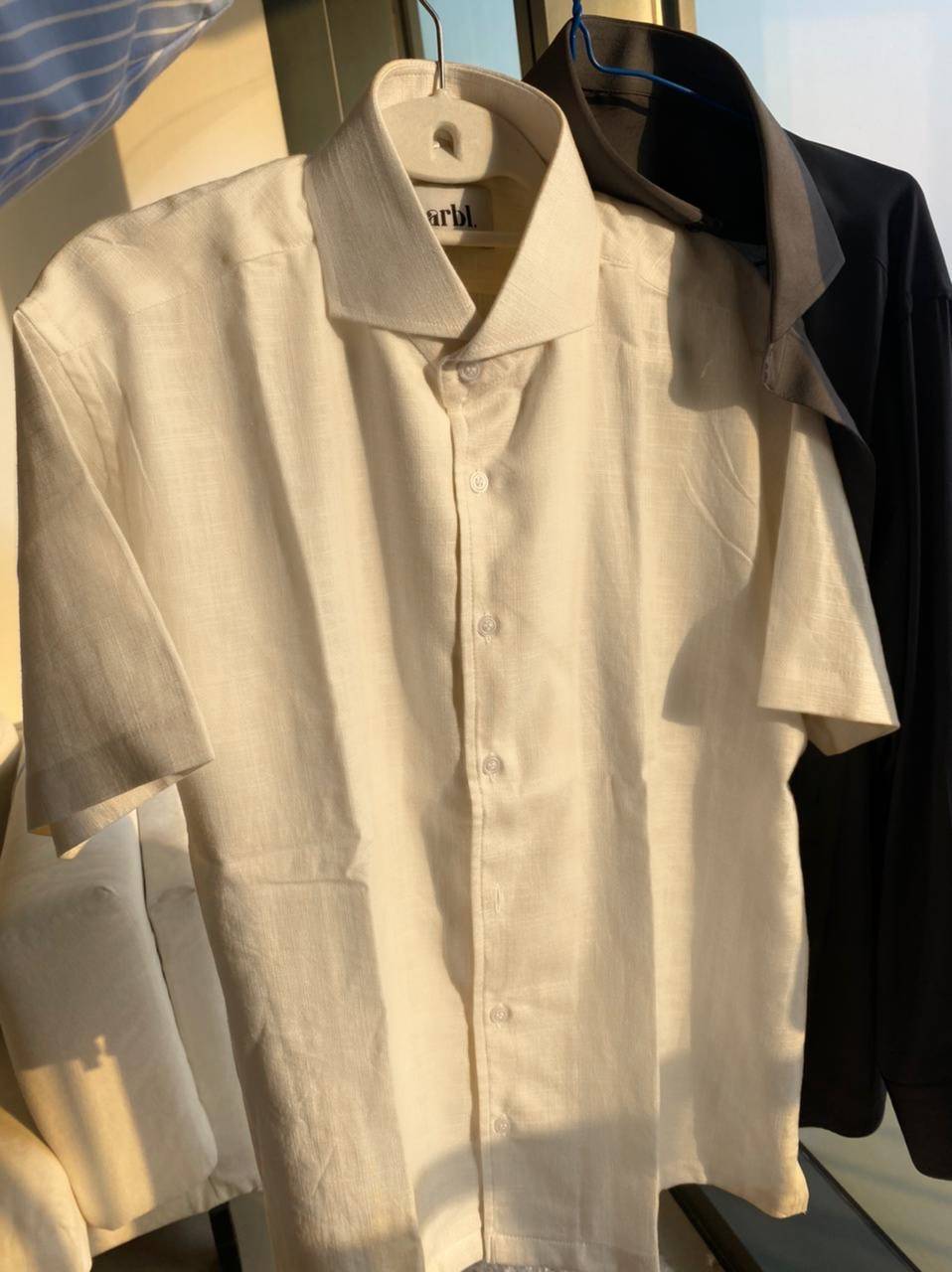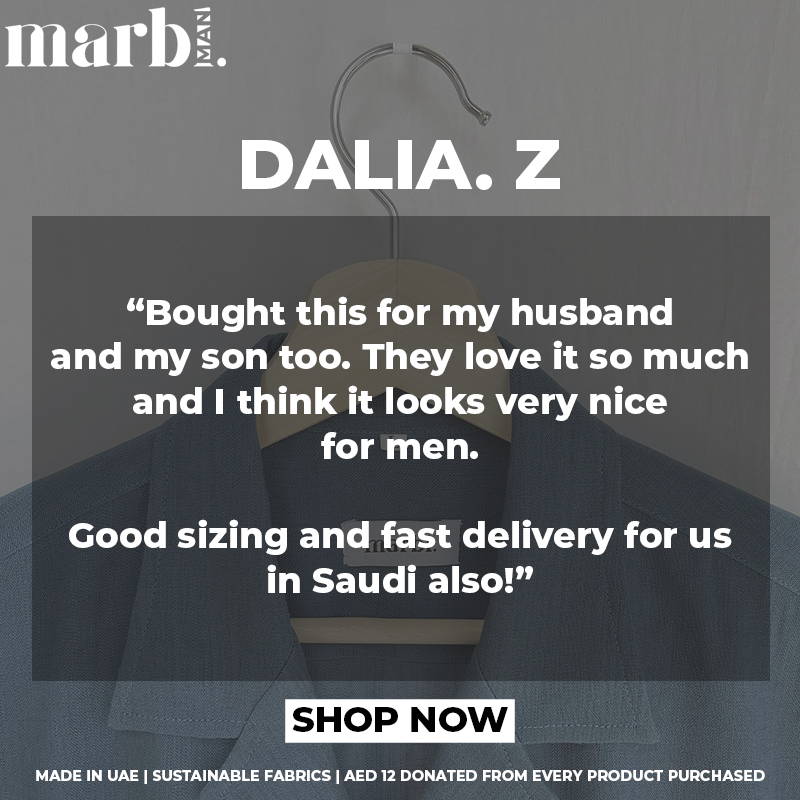 Don't miss out on future collections and 10% OFF when you sign up for our newsletter
Thanks!
This field is required
This field is required